Yay, for Fall! This is my favorite time of the year. It's rainy today, but it makes it cooler outside.
I didn't have time to finish any of my current projects that I have. So I'm committing to ultimate crime - I am re-posting, lol! Ahhhh...I'm so sorry but I didn't have time. I am constantly studying and I have another test on Tuesday.
So, here is a pic and a link for my Halloween Yarn Wreath. If you don't know what yarn wreaths are you must live under a rock deep in the forest by the lonely trees.
Thanks for stopping by. Have a great week.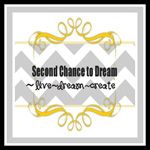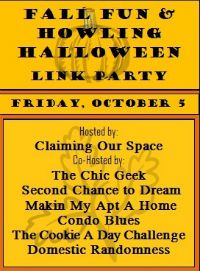 Pin It